Financials and Administrative
·
Hybrid Remote
Accounting Specialist EY:lle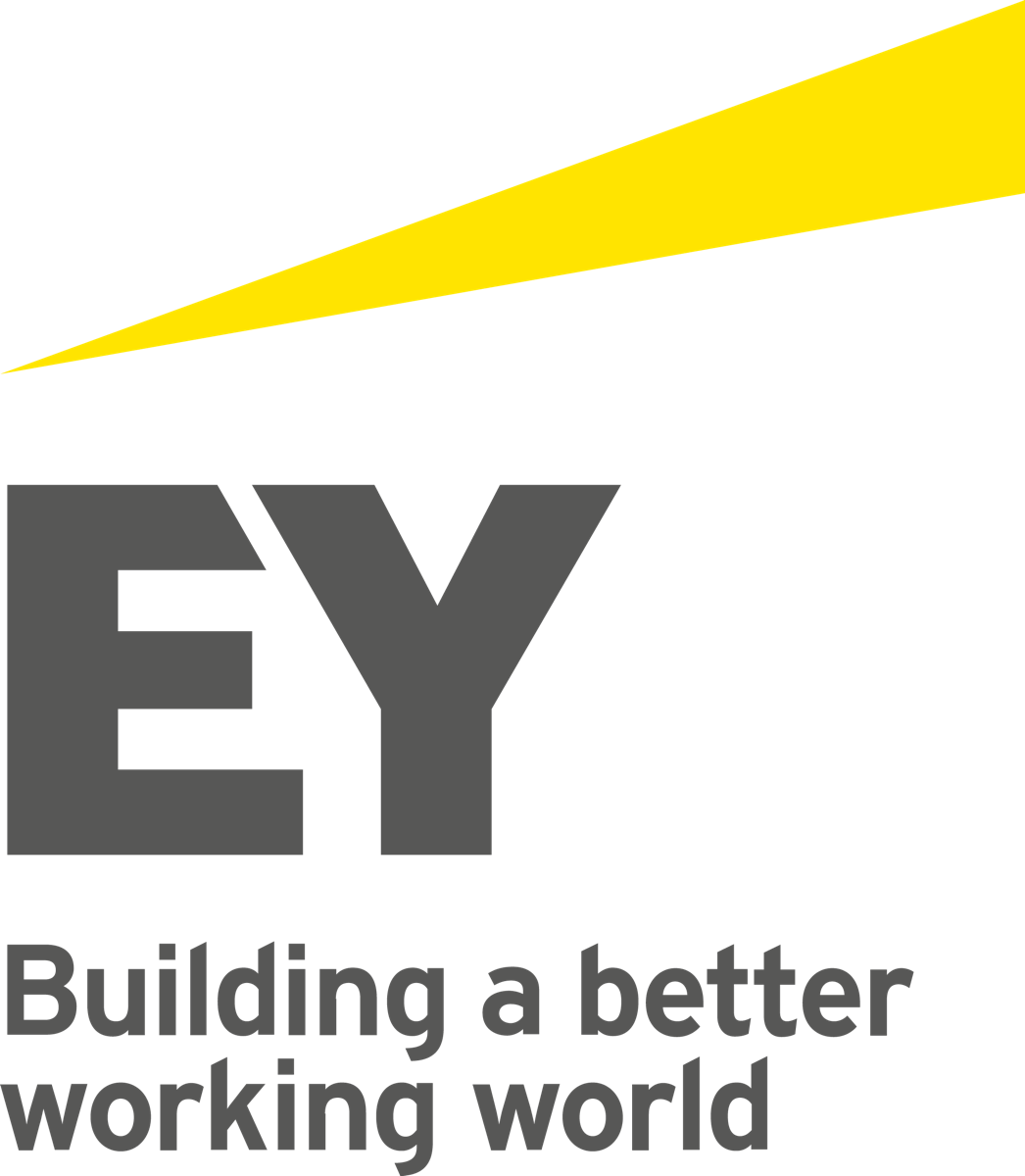 Etsimme asiakkaallemme EY:lle Accounting Specialistia vakituiseen työsuhteeseen. EY:n Global Compliance and Reporting -tiimi tarjoaa asiakkaille taloushallinnon ja raportoinnin ulkoistuspalveluita. Tiimin kasvaessa EY etsii lisää vahvistusta!
Tarjoamamme mahdollisuus
Etsimme haasteista innostuvaa taloushallinnon osaajaa, joka toimisi Accounting Specialistin tehtävissä vastaten asiakasyritysten kokonaisvaltaisesta kirjanpidon ja raportoinnin oikeellisuudesta. Osana tiimiä osallistuisit myös erilaisiin kehityshankkeisiin, erityisesti prosessien tehostamiseen ja teknologian hyödyntämiseen.
Odotamme sinulta
Olet opiskellut laskentatoimea ja sinulla on aikaisempaa työkokemusta taloushallinnon tehtävistä. Olet mahdollisesti suorittanut KLT – tutkinnon. Kirjanpidon osaamisen lisäksi olet ollut mukana tilinpäätösten ja mahdollisesti myös yritysveroilmoitusten laadinnassa. Tehtävässä menestyminen edellyttää yhtiön kansainvälisyyden vuoksi myös hyvää suullista ja kirjallista suomen- sekä englannin kielitaitoa.
Arvostamme myös
Vahvaa asiakaspalveluasennetta ja jatkuvaa oppimishalua
Positiivista, aktiivista ja oma-aloitteista asennetta muuttuvia tilanteita kohtaan
Hyviä tiimityö- ja vuorovaikutustaitoja
Pelotonta suhtautumista teknologiaan ja kykyä haastaa olemassa olevia toimintatapoja
Hyviä IT-taitoja: erityisesti Excel-osaaminen sekä kokemus erilaisista taloushallinnonjärjestelmistä, varsinkin MS Business Central, katsotaan eduksi
Tarjoamme sinulle  
Tarjoamme sinulle mahdollisuuden työskennellä mukavien kollegoiden kanssa. Pääset haastamaan omaa osaamistasi osana dynaamista tiimiä ja kehittymään urallasi esimiesten tukemana. EY:n pääkonttori sijaitsee Helsingissä ja lisäksi heillä on lukuisia toimistoja ympäri Suomen. Työsi voitkin tehdä mistä vain toimipisteestä käsin tai halutessasi myös täysin etätyönä.
Hae tehtävää oheisen Hae tehtävää tästä -painikkeen kautta. Lisätietoja tehtävästä sähköpostitse tarjoaa:
Lauri Sipilä
Senior Partner
Pro-Source Oy
lauri.sipila@prosource.fi 
---
Pro-Source Oy on erikoistunut vaativiin johdon ja asiantuntijatason suorahakuihin. Vuosittain yli 80 johtajaa ja asiantuntijaa löytää uuden uran kauttamme. Olemme Suomessa FEX Suorahakuyritykset ry:n jäsen. Kansainväliset strategiset yhteistyökumppanimme ovat OIGP/Career Network International ja Kelly Services.
Department

Remote status

Hybrid Remote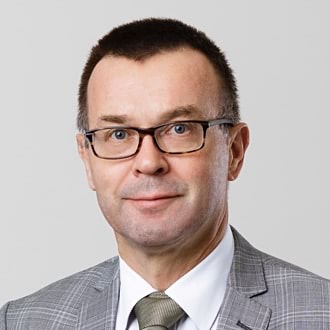 Contact
Lauri Sipilä
Senior Partner – Sales & Business Development
About Pro-Source Oy
Change is unavoidable. But you can decide who leads it.

Be it an update in business strategy or hiring a new director, all organisations wrestle with change.
It's not, however, a coincidence that some perform better in these situations than others.
We build teams that prosper amidst change. Our services cover executive search, specialist recruitment, management- and career coaching and outplacement services.